My aim is to give you back the time to spend on whatever you like
Do you find yourself spending an endless amount of time trying to figure out all that technology? Tech doesn't have to be hard, sometimes you just need to call a friend to show you how or offload the work.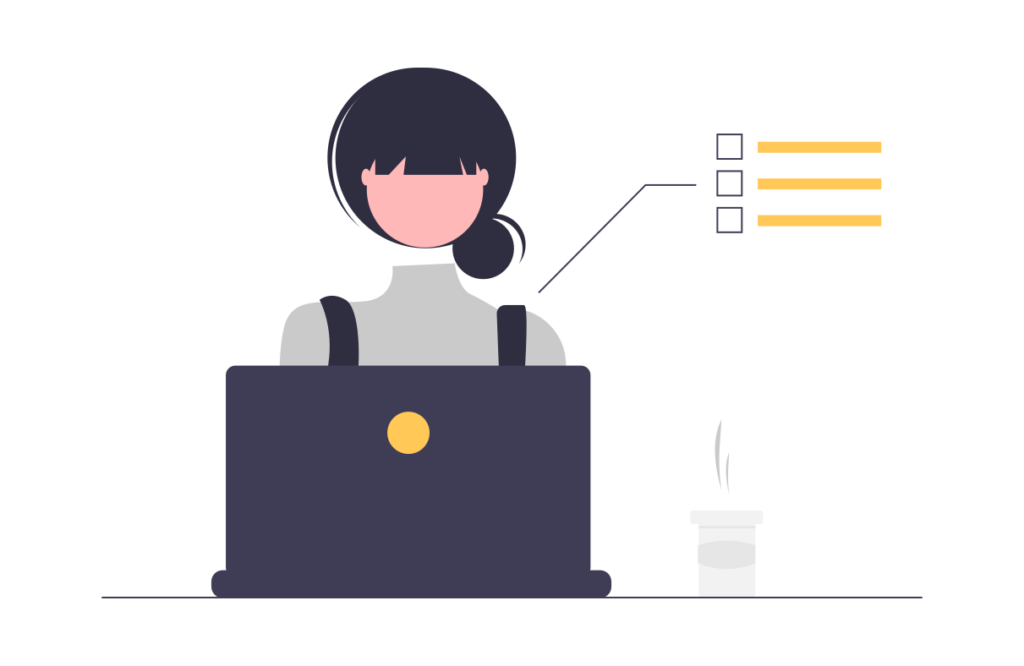 Drop-in Clinic
Are you a DIY WordPress website owner?
There is that one thing that you can't fix. Your tech friend (or family member) tells you it's easy and won't take long but they don't have the time to attend to you.
Book 15-min Quick Fix for £24.99, I'm here to help.
Get a quick response
Boring and repetitive tasks covered
Posts returning a 404 error
App suggestions to speed up your process
Power Hour
I still can't figure it out!
You've followed the steps and gone through endless tutorials but you don't know if you've done it correctly. You need someone who isn't going to think you're stupid and will take the time to explain things to you.
Book a 60-min Power Hour for £99, together we will tackle the things you don't understand.
Dedicated one-to-one session
You book as much time as you need
You decide what you want to cover
Recorded, so you know what to do next time
Project Management
Looking to outsource your project management needs?
With over 15 years of experience managing operational and transformational projects for entrepreneurs, small and large businesses, no project is too small or big.
I can remove the stress and provide you with a systematic approach to getting your project done.
Book a free 15-min consultation to discuss your needs.
No time or resources are available internally
Projects scare you, make you bored or give you a headache
You want to make it someone else's problem
You want help in coming up with a plan
Reach out to me to get started