A little about me
I am a digital business consultant with a passion for removing the stress and getting you the right results. My aim is to create value and be an effective partner for you and your business, not just an expense.
For over 17 years, I have had the experience working of working with and implementing various types of technology including eCommerce, enterprise resource planning (ERP), customer relationship management (CRM), procurement, supply chain, human capital, healthcare, electronic data management systems (EDMS), and content management systems (CMS).
During my career and volunteering, I gained good experience in WordPress, project management, resource management, budget management, stakeholder management, community management, event management, change management, business analysis, requirements gathering, risk management, eCommerce, supply chain management, and procurement. I have worked with both private and public sector organisations as well as small businesses.
I hold an MSc in Object-Oriented Information Systems and have previously held a PMP and PRINCE2 certificate.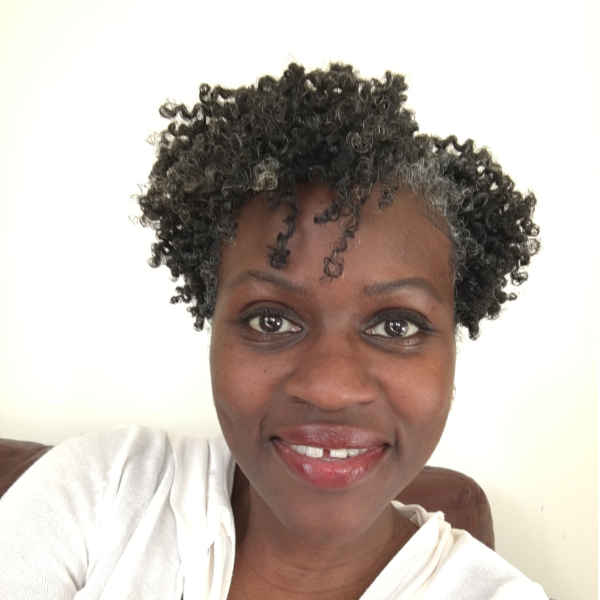 When I'm not working
My 'creative soul' takes over and you can find me constructing a garment, crocheting, reading a good old murder mystery, or talking all things tech on the British Tech Network podcast. Find me on the web being featured on different podcasts, WordPress events, and blogs.
Curious about what I've been working on?