Helping remove the frustration, boredom, and endless time small business owners spend trying to implement tech and fix mistakes.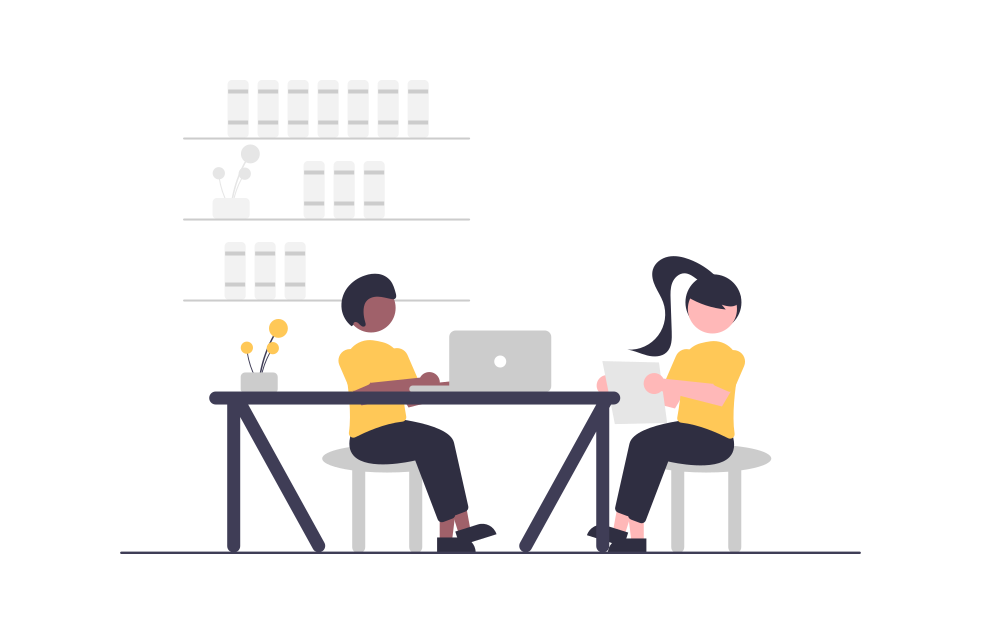 I like to go above and beyond
I love technology and I am passionate about working with entrepreneurs and small business owners who don't fully understand it or have reached the limit on what they can do themselves.
With 2 years of experience working with the WordPress community, I love helping people navigate WordPress. I also have 15 years of experience managing operational and transformational projects for entrepreneurs, small and large businesses covering a range of different types of projects, no project is too small or big.
I help small businesses get things done
Drop-in Clinic
Need a quick fix on your WordPress website. Book a 15-minute consult.
Power Hour
Need more time fixing a mistake on your WordPress website? Book a 60-minute consult.

Testimonial
I would love to see your testimonial here.
– You @yourcompany
Have a project you would like to talk about?