Project goals
The fictitious company, Accelerate Marketing, recently had a site created but it was too simple to meet their business needs. They wanted to showcase their articles and portfolio, send a newsletter to their customers and allow potential customers to get in touch with them. They had a design already mocked up and needed a developer to convert their design into a reality.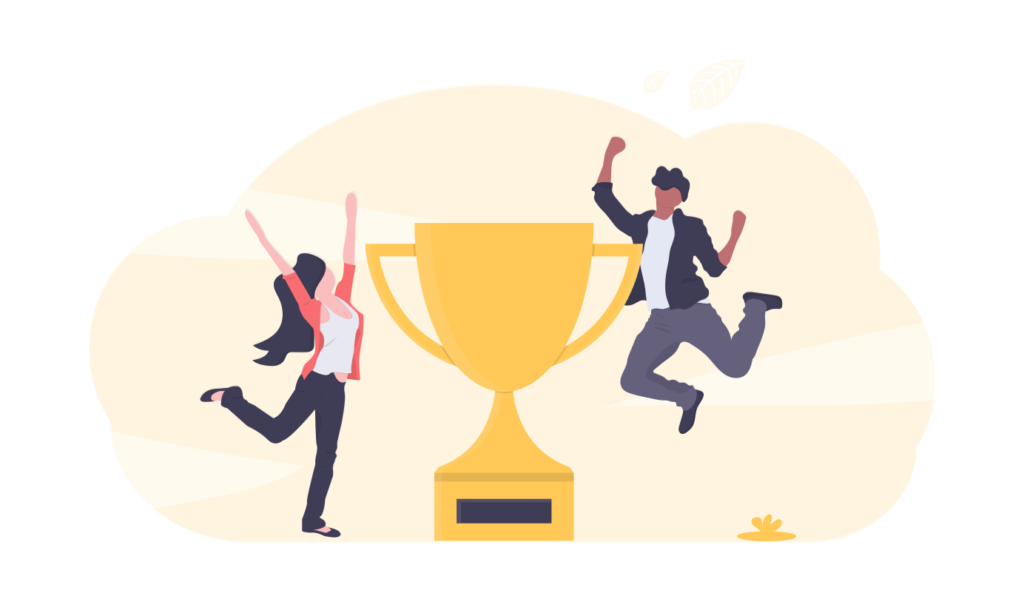 My process
To start with, I recreated the existing website, importing the database and media files keeping the original files intact as the client specifically requested that I do not alter the original site. Over 3 week-long sprints, I made changes locally, pushed those changes to the repository as a backup, pushed the changes to a staging site, reviewed the staging site with the client, made additional tweaks locally, and pushed changes to the staging site for review, once the staging site was approved, I deployed the changes to production site so the site was LIVE.
Project outcome
A blog post homepage enables them to maintain their awesome articles from a previous platform (Blogger) as well as create new ones. An editable case study page to showcase their portfolio of work to potential clients. A contact form to enable potential clients to get in touch with them. Social media sharing buttons, Twitter feed, and newsletter sign-up form to grow their audience. The end result was a newly designed website that matched the design brief and met Accelerate Marketing"s business needs to grow and expand their business.
Have a project you would like to talk about?